A QUICK AND EASY CAR BUYING SERVICE
We aim to be quite simply the best car buying service around! And unlike other car buying services, we come to you. With us, you really can sell your car without any hassle. From the moment you get your free valuation through to the moment we process the purchase of your car, our procedure is designed to make the act of selling your car quick, easy, and incredibly convenient.
So how does it work?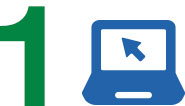 You are here...
www.wowbuyanycar.co.uk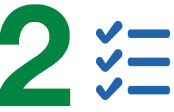 Fill in a few details - it only
takes a few seconds!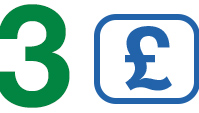 Get your
valuation!
We then appraise your car and confirm the valuation. Once the necessary paperwork is complete, we pay you the same day. No waiting up to 4 days to get your money, unlike some other car buying services!
Everyone's happy!
Begin your car selling journey today at www.wowbuyanycar.co.uk

Alternatively, you can start the process by calling us on 07540 551350
or emailing valuation@wowbuyanycar.co.uk
WELCOME TO THE WORLD OF WOWCAR
Established many years ago to satisfy the local need for excellent pre-owned cars we have established a fabulous following and are now expanding.

Our latest business is aimed at a clean no frills purchase of your current car so you don't have to go through the rigmarole of PLC politics, admin fees and the disappointment of not getting what you were initially promised - WE BUY YOUR CAR HONESTLY.

Wowbuyanycar is based in Yateley Hampshire and we cover Surrey and Berkshire too.

With over 40 years in the motor industry our team is friendly, professional and true to their word.